Help the world's retailers sell anywhere at a moment's notice.
Expertly crafted and designed for the needs of large retailers to sell at events or pop-up stores, Shopbox is your professional and efficient go anywhere, sell anything point-of-sale system. Shopbox offers a durable, portable, user-friendly, self-contained systems that ships anywhere.
What we beleive.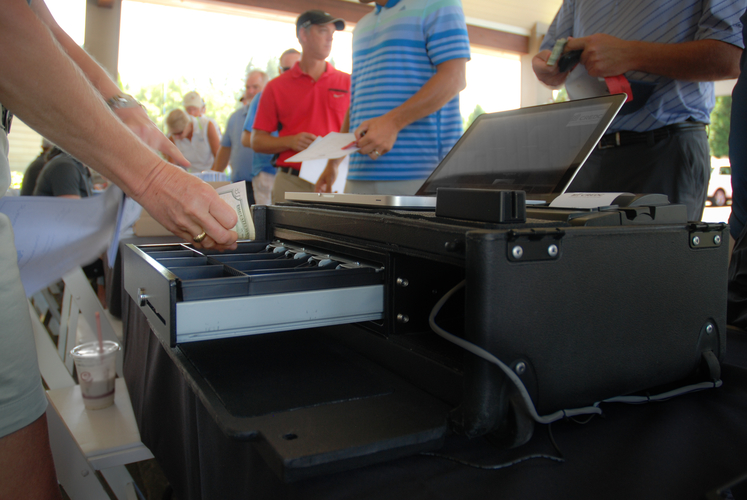 All retailers should be able to sell anywhere. All customers should be able to buy anywhere. Technology should make every sales experience easy, no matter where a transaction takes place - in the desert, in a stadium or in a mall. Creating powerful retail experiences should be well within the reach of every customer-centric retailer on the planet, regardless of the tech savviness of its frontline force.
That's why we exist. And that's why tens of thousands of transactions are completed easily using Shopbox technology every week.
What we do.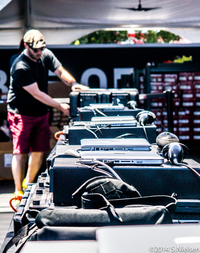 Shopbox packages allow retailers to go mobile, sell off-site, and seamlessly integrate with their pre-existing Enterprise Resource Planning systems. With the dream of helping the world's retailers sell anywhere at a moment's notice, Shopbox continues to innovate and provide the best point-of-sale system possible.
-"Sales at that event increased by more than 30 percent."
-"Setting up the same event with our Shopbox Retail system takes less than an hour. And now all the registers can be set up simultaneously, whereas our old POS registers had to be set up one at a time."
-"We've held retail events on a beach, on a ski hill, in the middle of a gym, and at other random locations where we just brought in our registers, set them up on a table, and started selling products. We really didn't have those options before."
Shopbox Cases.
Roller Case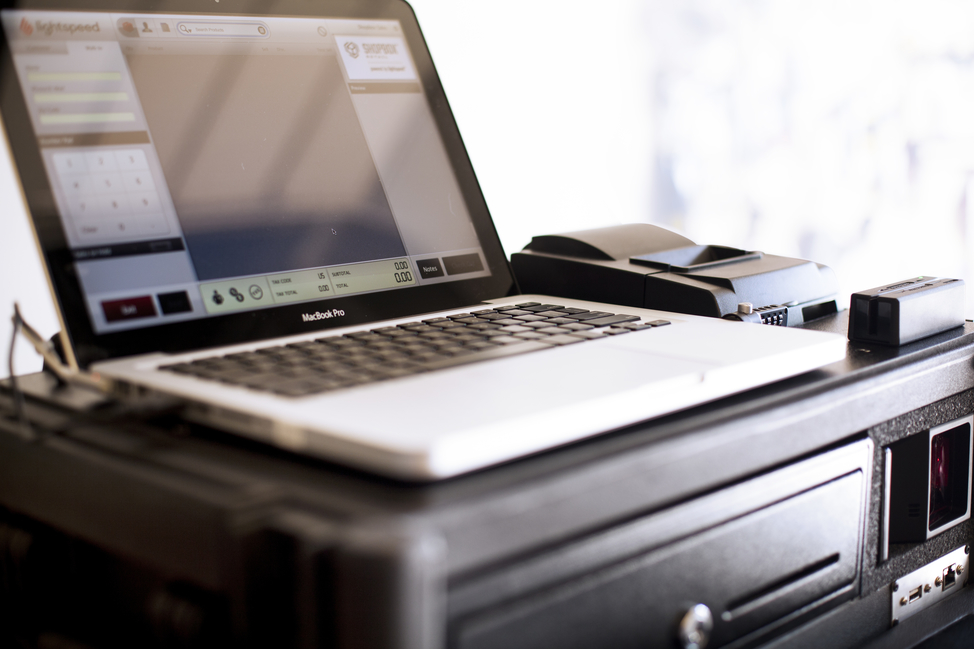 -Cash drawer -4G LTE internet connectivity
-Barcode scanner -A spare ethernet port for LAN
-Credit card reader -Laptop storage
-Receipt printer

The portable POS-in-a-box. The Shopbox Road Warrior is durable, built-to-last roller case that houses everything you'll need for pop-up shops and events.
Freight Case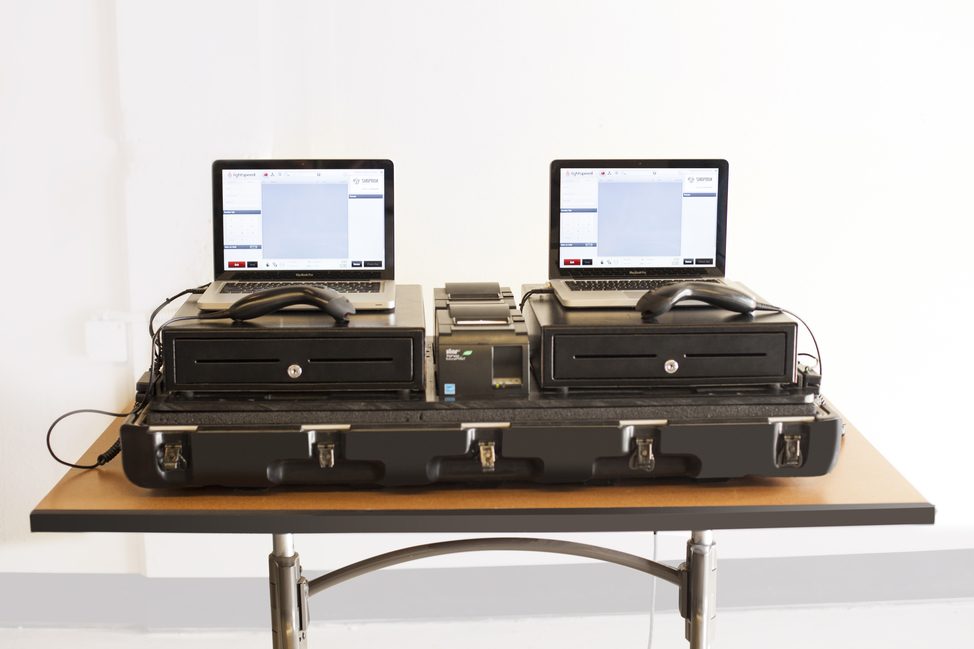 -2 cash drawers -4G LTE internet connectivity
-2 barcode scanners -A spare ethernet port for LAN
-2 credit card readers -Laptop storage
-2 receipt printers -Ultra durable, weatherproof casing

Trusted by brands like adidas for huge events. Customize your Freight Warriors to empower your sales team at your pop-up store or event.