COMPANY DESCRIPTION
Founded in 1940, Expand is a pioneer in manufacturing and marketing portable event displays and one of the global market leaders.
BUSINESS CONCEPT
"Expand enables businesses and organizations to market their products and services in their target groups' own locations and environments".
DISPLAY SOLUTIONS
Expand's portable event displays enable businesses to reach their target audience and offer a versatile range of display solutions that put businesses in control of their marketing, brand image and sales environment.
Expand's event displays are:
portable
user-friendly
easy to set up without tools
available with a lifetime warranty
PRODUCT DEVELOPMENT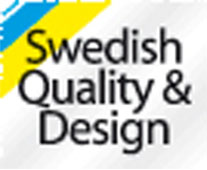 Expand is dedicated to providing the best in solutions for marketing, brand-building, information and presentations. Our product development has a strong focus on meeting the needs of businesses and organizations to communicate their message to a target audience. Guided by creativity and innovation, Expand is in the front line of design, quality and functionality.
PRINTING, FULFILLMENT & STORAGE SERVICES
Expand offers wide format printing on both the east and west coast of the United States, with printing services in Europe as well. Expand's printing department can print almost any size on a wide range of materials, including fabric. To further help your company maximize your marketing efforts, Expand can handle the logistics of your national and international campaigns. Expand can inventory, repair, print, mount, ship and store your display systems so that your campaigns function seamlessly.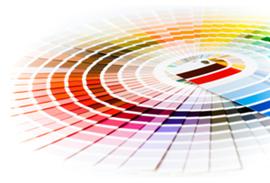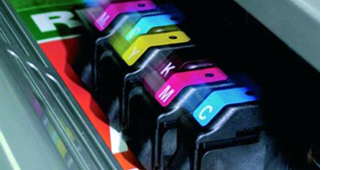 ENVIRONMENTAL POLICY
Expand believes a healthy environment is essential for the well-being of individuals, families and communities and recognizes the responsibility to preserve the priceless natural resources of the planet.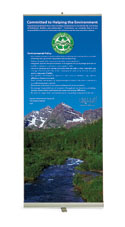 Expand will:
Use natural resources conservatively by recycling and reusing where feasible
Minimize the use of non-recyclable natural resources
Follow all applicable environmental laws and regulations
Integrate care for the environment in all aspects of our business and aim to involve employees, customers and suppliers alike
Strive to develop and market products that are safe in their intended use, energy efficient, protective of the environment, and can be reused, recycled and/or disposed of safely.
Use product development processes that seek to minimize any adverse effects on the environment.
Store, handle and dispose of all hazardous substances & wastes in a safe, proper manner.
Encourage reduction, reuse and recycling in all of our activities.
OFFICES
The Expand corporate office is located in Stockholm, Sweden, with sales and marketing offices in the U.S, England, France, and Germany and an ISO 9001 certified production facility in China. Expand's North American headquarters are located in Connecticut and we have an additional warehouse in California. To better serve our customers, we have Account Executives in Connecticut, North Carolina, Ohio, Michigan, Missouri, California, Washington, New York City, Los Angeles, Chicago, Denver, Seattle, and San Francisco.

Contact Expand for all of your portable event display needs!